Short range remote control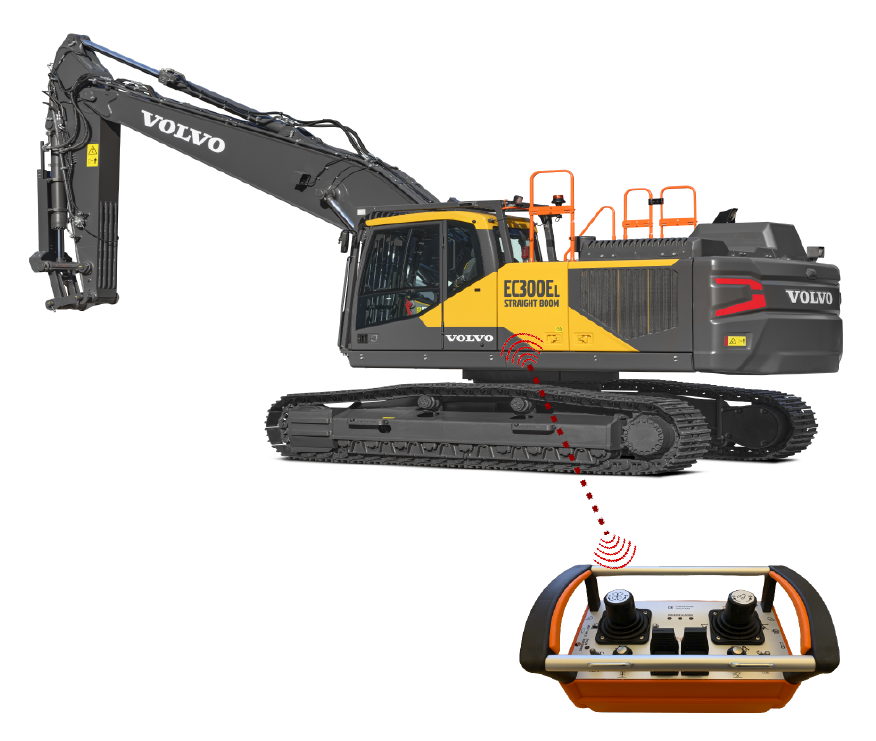 Remote control your excavator with a new system from CE Engineering Solutions. We offer you safety and versatility when operating the excavator on a dangerous or otherwise difficult site. 
The solution can also be of great value in applications where an improved view from outside the cabin is needed, for example in drilling and piling applications. 
CEES short Range Remote Control provides access to full machine manoeuvrability and tool control.
Available models: EC250E-EC350E