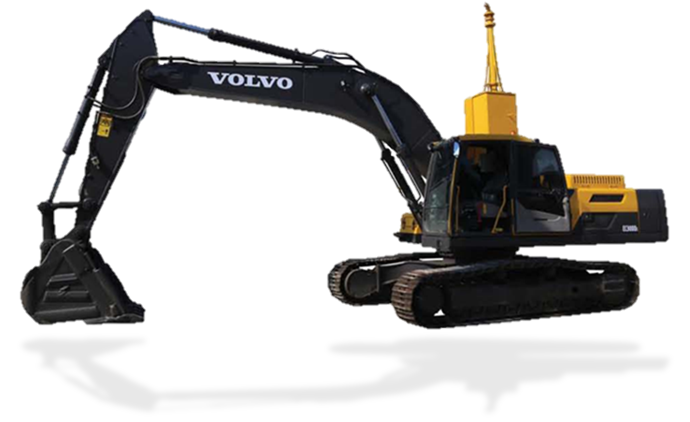 Electrical excavators Dual type
CE Engineering Solutions is now able to offer the European market CE certified electrical excavators. In corporation with HDTMC (VCE partner in Korea) we can offer the following models:
EC300E, EC380E, EC480E.
The electric excavators have many features, such as zero emissions and low operation/maintenance costs.
The dual type electric excavator can also reduce the machines down time by applying the dual power system that can be used alternately between the engine mode and the electric motor mode.
Outdoor jobsite
In the working range allowed repetitive work, material/waste handling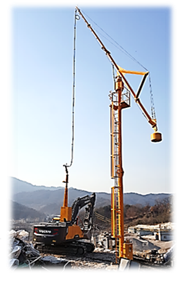 Indoor job site
In the working range allowed repetitive work, material/waste handling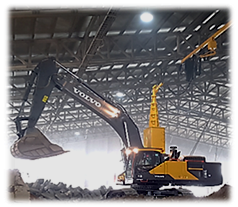 outdoor job site
In the working range allowed general purpose work